Rotherham Together Partnership
Rotherham Together Partnership (RTP) brings together a number of local organisations; the Council, local NHS, Rotherham College, South Yorkshire Police, alongside representatives of the private and voluntary sectors, who work together to improve the quality of life in Rotherham. Watch our exciting, animated film to hear about the innovative projects being delivered in Rotherham.
Rotherham Plan
In 2017, local partner organisations, working through the Rotherham Together Partnership, developed and launched the Rotherham Plan 2025. This plan, which you can find on the website, sets out the major programmes partners are focusing on to deliver improvements for Rotherham people and places.

We have made significant progress since 2017 and you'll see examples of activity in the 'The story so far' section of the website.

The plan has now been updated to reflect current priorities and issues that are affecting local communities.
Rotherham's Working Together newsletter includes examples of the services our partner organisations are delivering for you, the Rotherham resident. The stories also show what a vibrant, diverse and supportive community exists in Rotherham.
Rotherham Together Partnership - Climate and Nature Charter
The Rotherham Climate and Nature Charter has been co-produced by members of the Rotherham Together Partnership.
The charter gives local organisations the opportunity to demonstrate their commitment to tackling the climate and nature emergencies.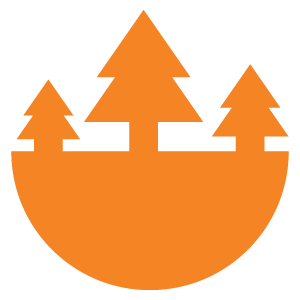 Rotherham Together Partnership - Update video September 2023
Welcome to the Rotherham Together Partnership Update video for September 2023. In this video, we'll be showcasing some of the exciting work that our partners are doing to improve the quality of life for everyone in Rotherham.
From investing in our town centre, to supporting our communities to thrive, the Rotherham Together Partnership is working hard to make Rotherham a place where everyone can reach their full potential.
Social Value
The Social Value Charter for Rotherham sets out how commissioners, procurers, service providers and community organisations aim to maximise the amount of social value in the borough.
Contact
To find out more about partnership working in Rotherham or to give feedback please contact: