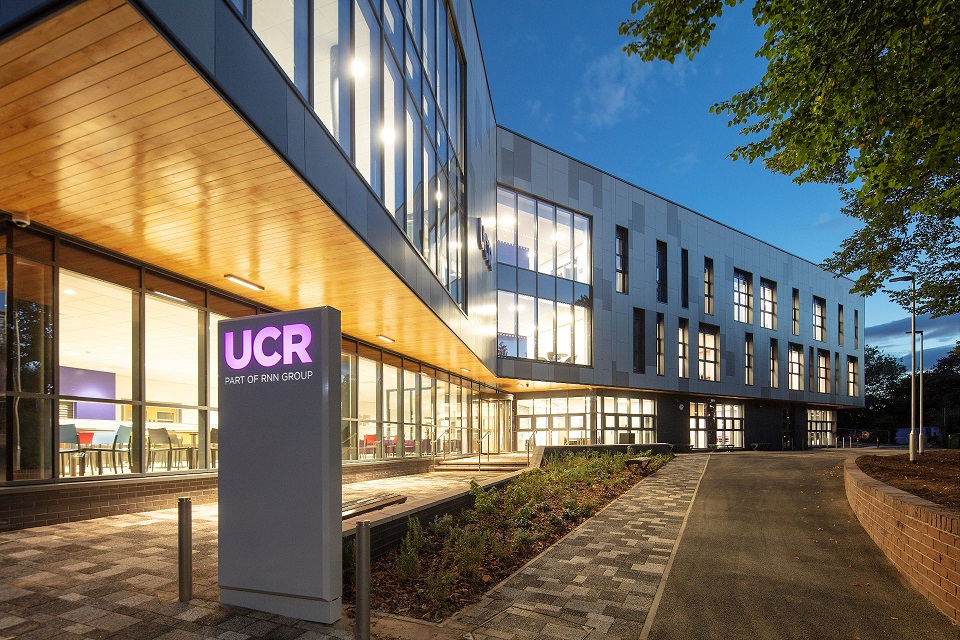 University Centre Rotherham
University Centre Rotherham (UCR) is at the heart of our commitment to improving skills and creating an inclusive economy. Since 2018: 1,478 students have joined UCR, 715 students have graduated and over 10 jobs were created by the opening of the campus.
Town Centre Living
171 new homes have been built across three key town centre sites (Wellgate Place, Westgate Riverside, Millfold Rise). The developments included a mixture of Council homes for rent, shared ownership homes, and properties for outright sale.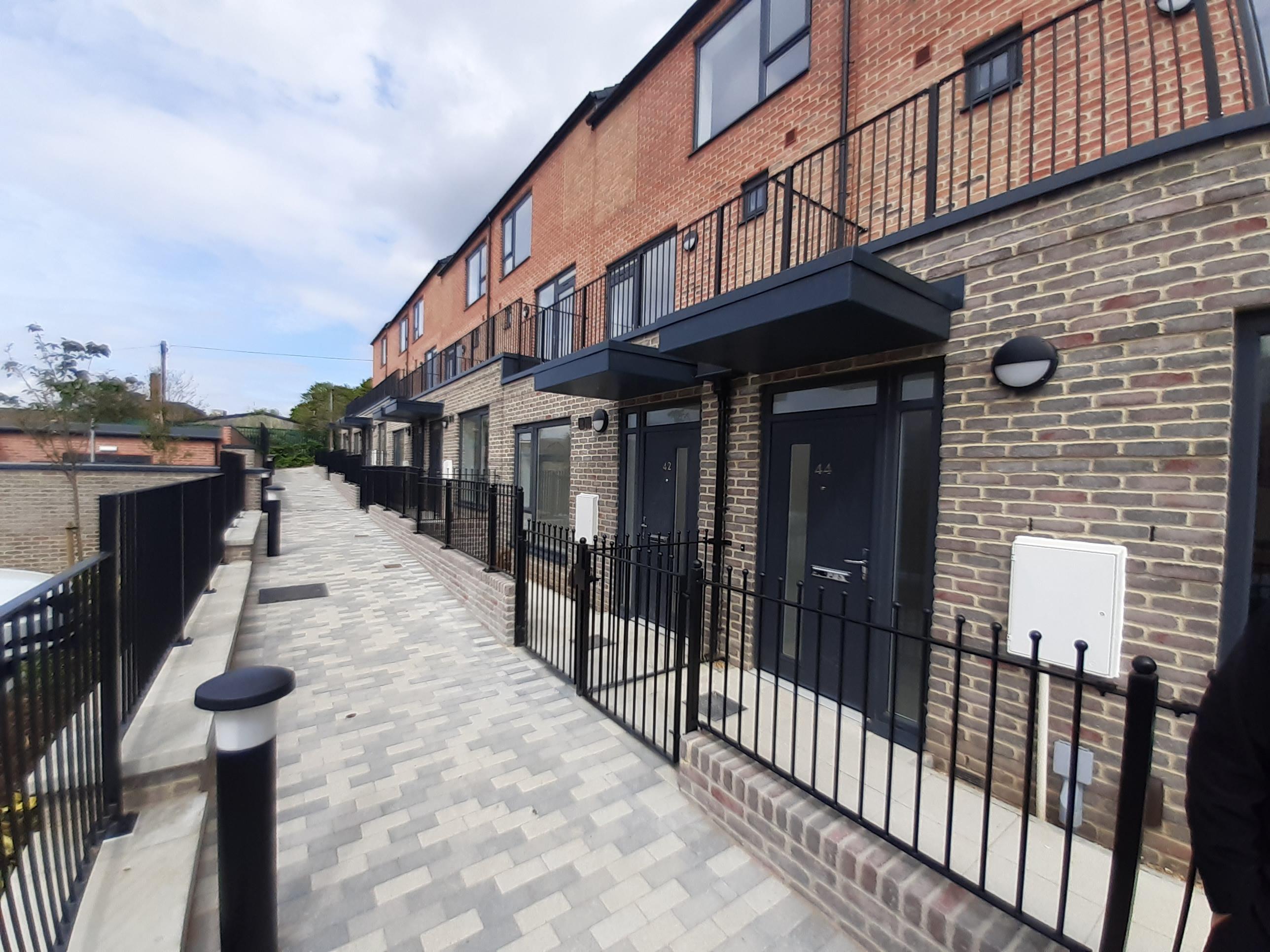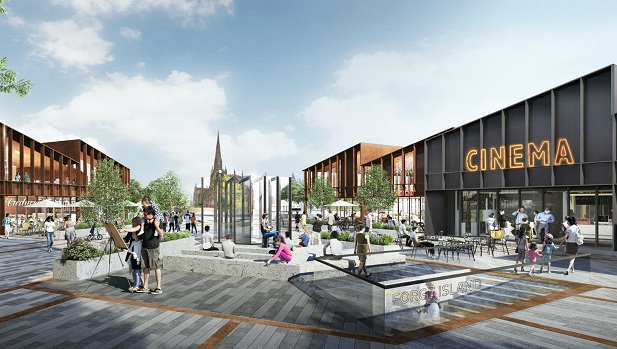 Forge Island
The Forge Island development is being delivered by the council and Muse Developments. Work is underway and once complete, it will include an 8-screen state-of-the-art boutique cinema, delivered by The Arc Cinema, alongside a 69-room Travelodge hotel. All commercial space has now been let with six exciting restaurants confirmed, set within attractive public spaces.
For the latest news, visit Rotherham Town Centre
Tree Planting
During 2021-2022, over 22,000 trees were planted across the borough, in both woodland and urban settings.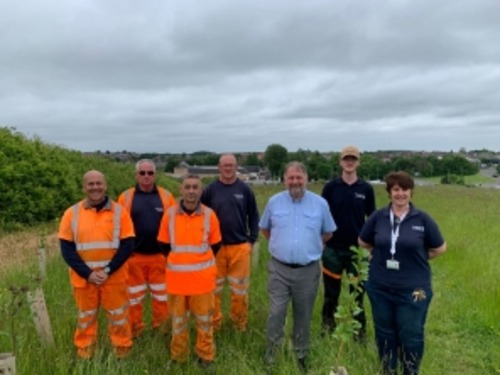 Integrated Health and Care
Rotherham's Integrated Care Partnership sees health bodies, the council and other partners work together to transform health and care services and support people to live independently in the community. Six primary care networks – groups of GP practices - are helping to deliver joined-up care across the borough.
For residents, the Rotherham Health App provides easy access to manage your healthcare. It is available wherever you are, on desktop, tablet, or mobile devices.
Kooth and Qwell ​
In 2021- 2022, a new digital mental health support offer was launched for both children and adults across Rotherham. These platforms offer mental health and emotional support in an accessible and convenient way, 7 days a week, 365 days of the year.
Neighbourhood Working
Co-located police and council teams have been established for north, south and central Rotherham. These teams share local intelligence on a daily basis, helping to target resources and develop joint responses to local issues.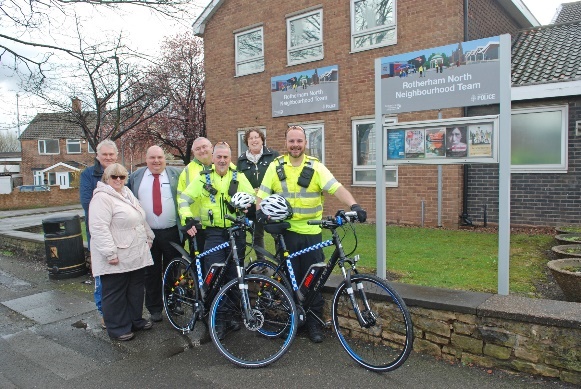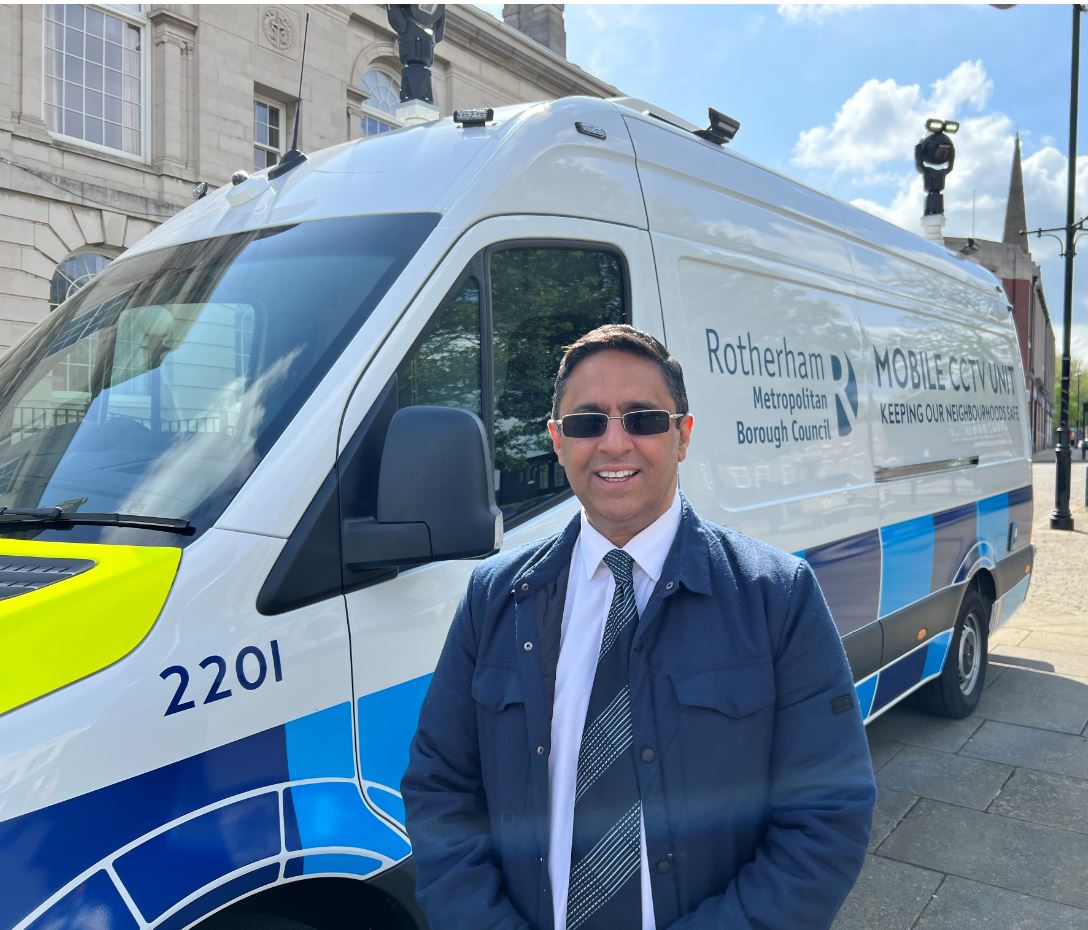 Improving The Borough's CCTV Camera System
New mobile CCTV unit launched to cut crime and anti-social behaviour in the borough. Police and council officers will use the vehicle and its camera recording system in hotspot areas, open spaces and to keep people safe at events.